Center of Excellence for
Exposure Health Informatics
Facilitating the next generation of exposure health research
The Center of Excellence for Exposure Health Informatics (CEEHI) is a multi-disciplinary center co-led by Nursing Informatics and Biomedical Informatics faculty and collaborators.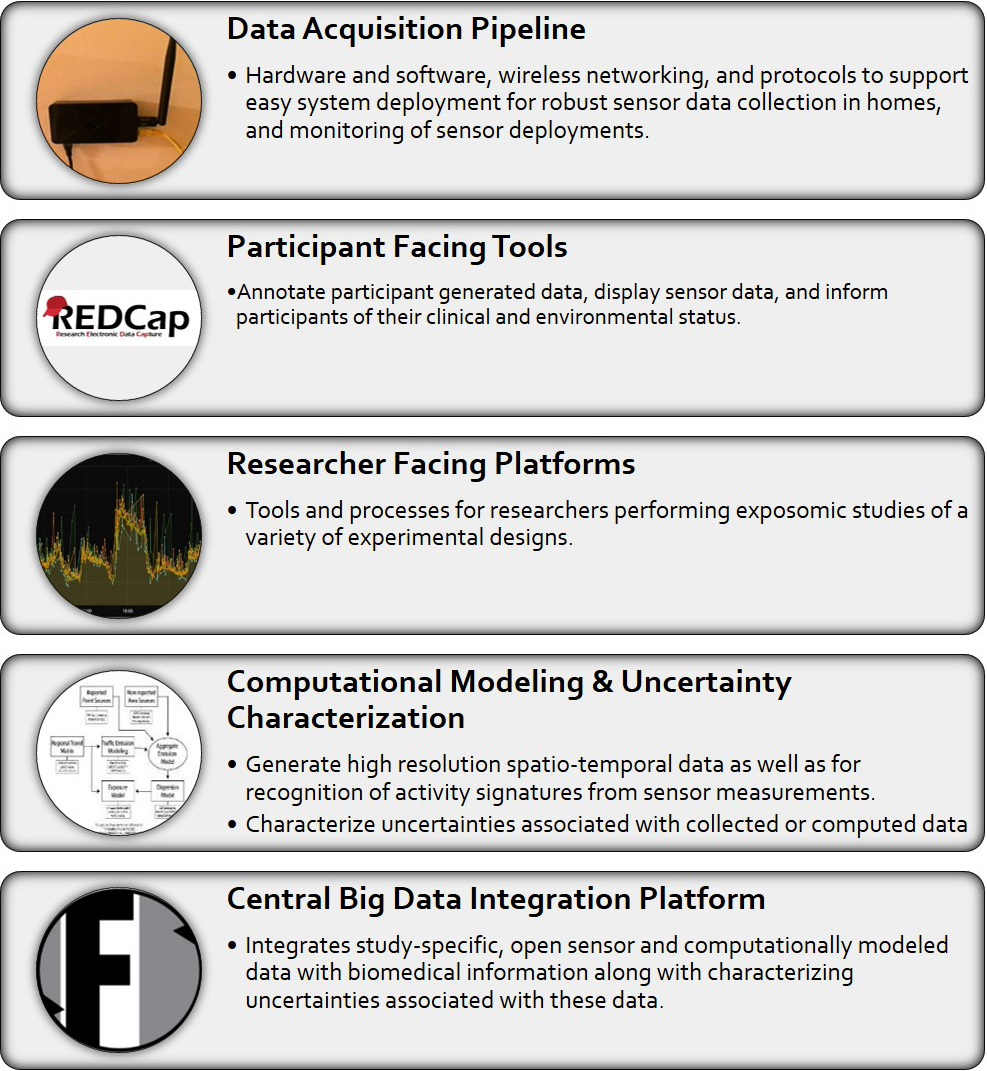 What is exposure health informatics?
Multiple environmental exposures (chemical, physical [air, noise, etc.], biological, social, and psychological), lifestyle and behavior, health care, and genetic susceptibility influence health in positive (health) or negative (illness) ways.
We invite faculty, students, and staff to become members of CEEHI.